Selemonaviciute Rasa
Basic info: Year: 1982.03.23
Height 169cm
offseason weight 60kg. competiting weight 55kg.
First coach A.Mickus, now i'm coach to myself for some reasons.
Sponsor 'Overhaul'. Team: 'Power Team'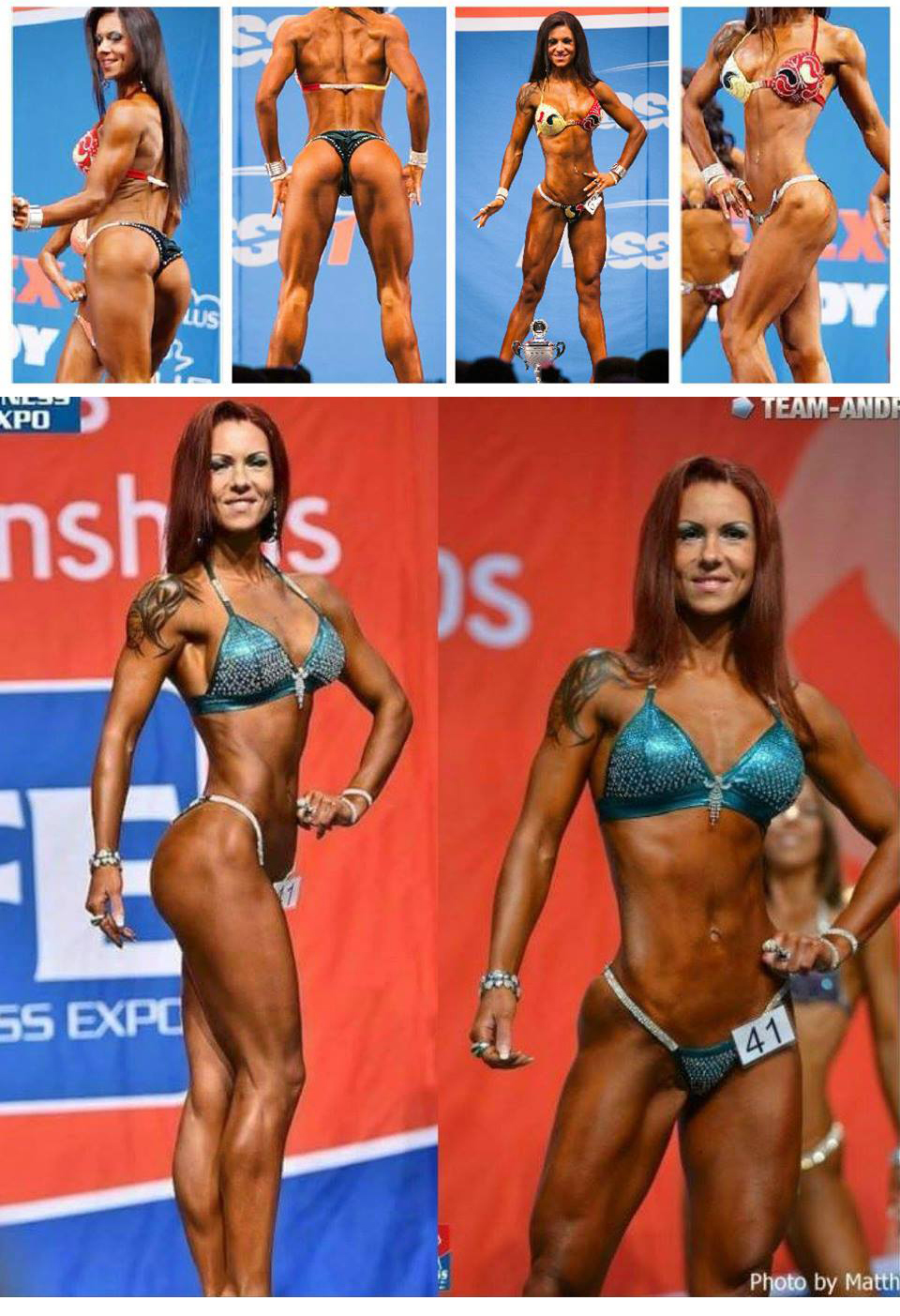 I was 16 when i found myself in this sport. I started competing in IFBB (LKKRF) since 2005 in a fitness women class. In this year i placed 2nd at Lithuanian Championship. In the same year I got an offer to work in Japan as a coach. Year and a half i was working in this country. 2013 i returned to the stage as Bikini fitness competitor.
I've always been active as a kid, did some gymnastics, played basketball, attended a dance school, 6 years singing lessons (chorus) and so on...
In this time as a bikini fitness competitor i did not much competed abroad. In my country championship 2014 i became 1st. At the same year (spring season) in European Championship i was placed 7th. Autum season was my bigest winning at Nicole Wilkins Champ. i won 2nd. place. And that's it.. :)